Maximise your rail distribution and international sales
ACP Rail International's state-of-the-art booking systems and websites offers great value, convenience and flexibility to travel service providers. Travellers can benefit from an attractive range of passes and point-to-point tickets for exploring exciting destinations by rail.
Global Presence
Payment Options
Competitive Margins
Wide range of rail networks around the world
Our E Ticket & Our Paper Ticket Portfolio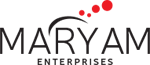 InterCity Trains
Regional Trains
Local Trains
Sleeper Trains
1st Class Trains
Make the most of your visit to Britain and Scotland.
Scottish Highland
South West England
Welsh National Park
Britain's Historic Castles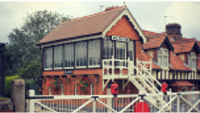 Dynamic Speed Trains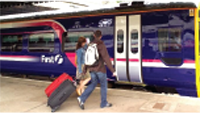 Easy Connectivity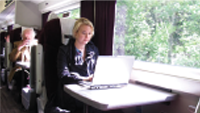 Tourist Itineraries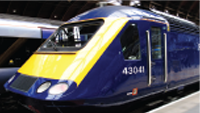 Heritage Stations